About us
We are a solid and future-oriented family-owned company that helps other companies with everything relating to customer service, order management and logistics.
Here at Granada, we have invested in our employees and in our corporate infrastructure since 1985, so that you don't have to.
Several of our 50 employees have more than 20 years of experience with us. From the city we consider to be Norway's gem, we strive to create good and long-lasting collaborations with our customers and partners.
We say that our customers' success is our success!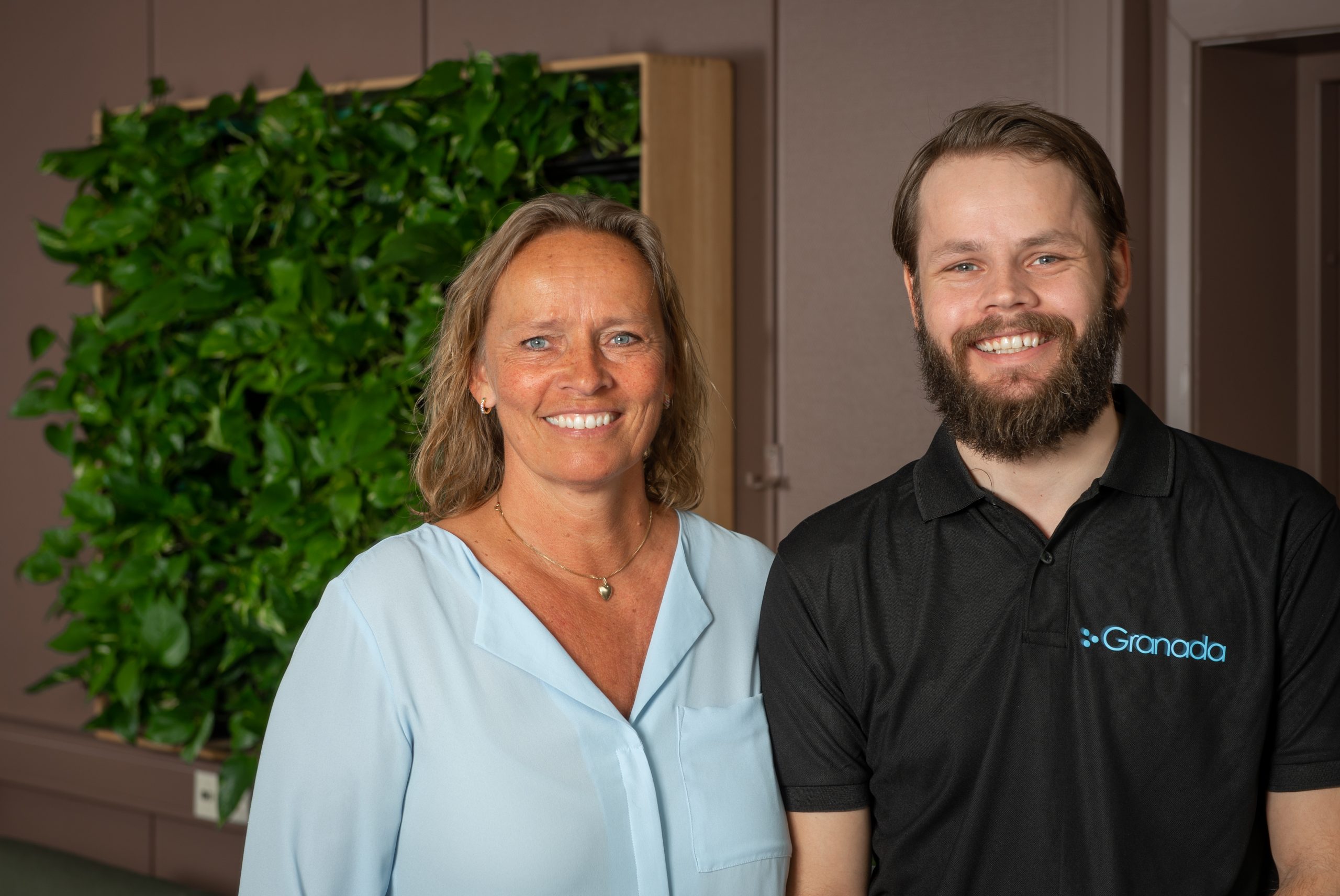 Do you need help handling your customer service, warehousing, pick and pack, or returns?
We offer flexible, variable pricing models tailored to your specific project.
Contact us today for a no-obligation chat about how we can help your business.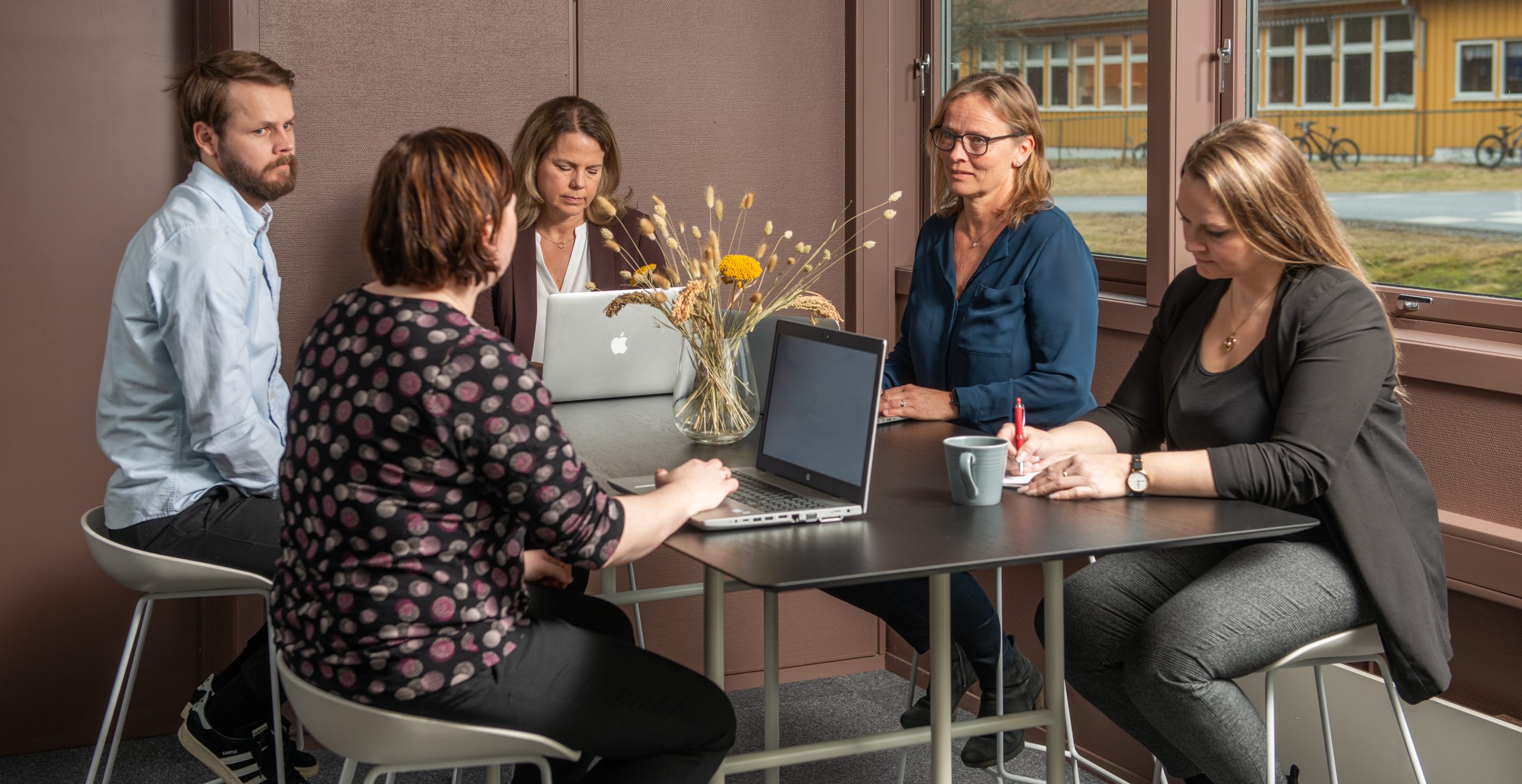 Read more about our history here
Granada has its roots all the way back to 1985, when it was founded by Carl-Martin Garder together with his daughter Kathrine. The establishment of Granada came about as a result of Carl-Martin's experience in helping in the liquidation of a larger mail order company. He saw that many mail order companies could use help with storage, logistics and customer service.
He knew that outsourcing both warehouse services and customer dialogue would be valuable to many companies, and the goal was to establish a fulfillment house that could take over all the trivial functions a company might have. The services included everything from catalog mailings, order registration, warehousing, forwarding, to payment routines, accounting, telemarketing, mail order and lottery.
In 1990, Kathrine took over the helm, and has continued to lead the company according to her father's principles. This has provided the backbone for what Granada has developed into today. In step with the technological journey from mail order to e-commerce and the further development of the service portfolio, the need for more space also increased. Over time, Granada has moved several times into larger premises, but always kept close to its hometown and national border.
The company is still 100% family owned, and with the new generation's increasing responsibilities, Kasper, Kathrine's son, promises that the company's history will be preserved and that it will  continue to develop and thrive.